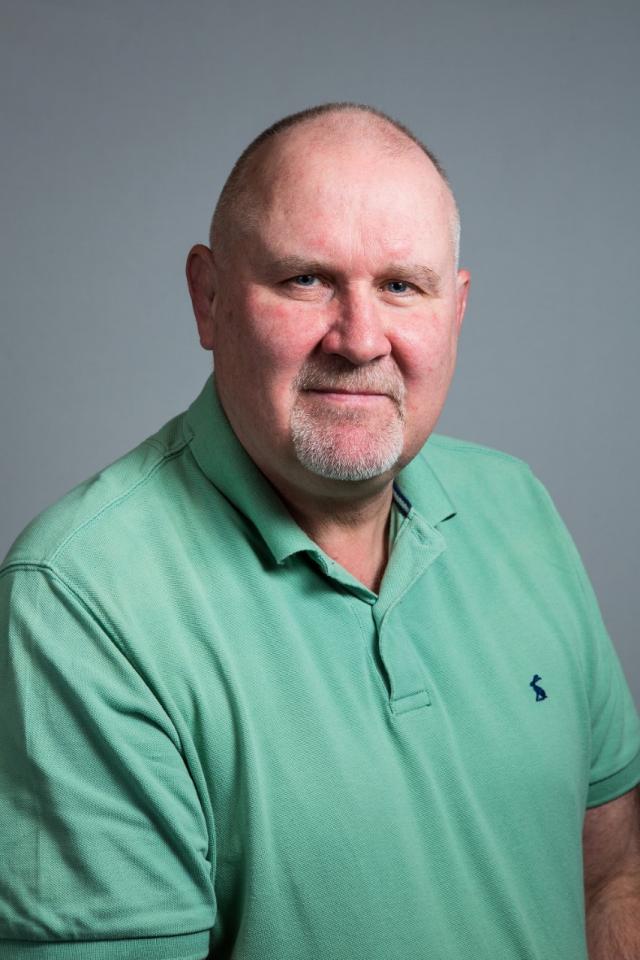 Simon Frost
Managing Director, Hoshizaki
Industry Insight
Simon will update delegates on FEA's ongoing data development work with Caterlyst and the insight this is bringing to the association.
About:
Simon is currently UK Director for Hoshizaki, overseeing the business for the Hoshizaki and Gram products for the UK and Ireland.
Former Chairman of CESA, now the FEA, Simon was heavily involved in the development of the Certified Food Service Professional Qualification (CFSP), which has gone from strength to strength since its launch in 2010.
Simon remains an active FEA Council member and chairs the Education Committee and the Foodservice Industry Insight Committee.
Simon has held the senior roles at Monika Wireless Monitoring systems and Wexiodisk. Prior to Wexiodisk he spent 9 years as sales Director at Enodis, which became Manitowoc and is now Welbilt. Before which he spent 5 years working his way through the ranks at Falcon Foodservice
Simon's journey into the manufacturing was not through the culinary route followed by many, but through that of a service technician, and working for several local foodservice equipment distributors before.