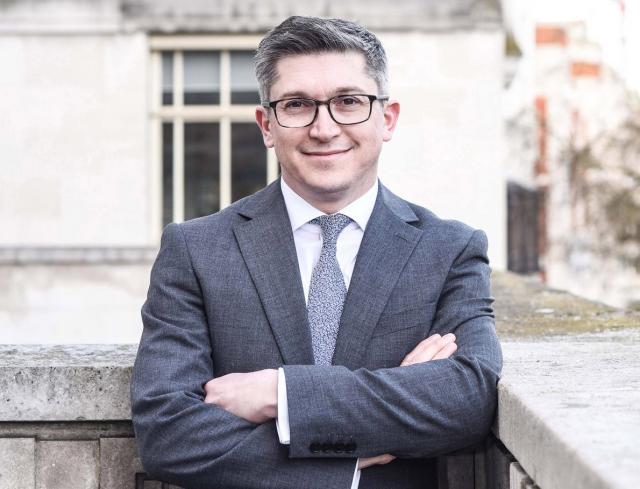 Mark Davies
MD, ISS Foodservices
Business Recovery Panel
Mark Davies is the Managing Director of ISS UK's Food Services business, which caters for customers in workplace, industry and education environments.
A key figure in public sector catering for over a decade, Mark has worked hard to champion quality and enhance the profile of school food. In 2018 he was appointed Managing Director for ISS Food Services and has developed synergies across both private and public sector catering through creativity, collaboration and food excellence. He also works with ISS' wider global food teams to share best practice and introduce new initiatives to the UK.
Mark was recognised at the Catey Awards in 2020, where he won the Public Sector Catering Award. He also received LACA's Roger Davis Outstanding Achievement Award and EDUcatering's Lifetime Achievement Award in 2019 in recognition of his contribution to the industry.
Mark is a member of the Food Ethics Council and was a board member of the Soil Association's Food for Life Standards Committee for six years. He was named in Public Sector Catering Magazine's Top 20 'Most Influential' in 2019 and 2020, and joined Footprint Media's Responsible Business Recovery Forum in response to the COVID-19 pandemic.