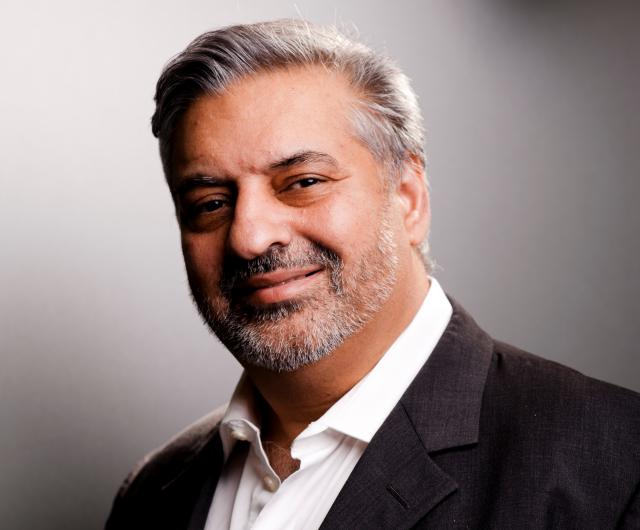 Rohit Talwar
CEO of Fast Future
Rohit will lead a session on his vision of the future covering AI, digitalisation and data before opening up for an interactive section with delegates on what they see are the key issues and barriers to development that businesses will need to address in the foodservice sector.
About:
Rohit is a global futurist and the CEO of Fast Future where he and his team have applied their own insights to drive sixteen fold growth in revenue from year one to year three. The core of the business is advising global businesses on how to anticipate and prepare for the emerging future.

He works with clients in food service, hospitality, leisure, and travel.

He is also probably the only person of the room to have been on Interpol's most wanted list and to have tasted prison catering in Dubai.