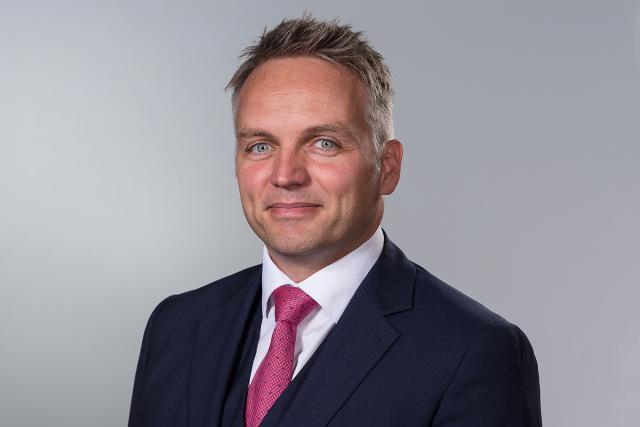 Paul Colwell
CyberGuard Security, Technical Director
Paul will highlight how UK businesses can take steps to identify, protect and recover from cyber-attacks to limit the potential devastating impact on your business if the business-critical data in your system is breached.
About:
Paul has over 10 years' experience seeking ways to exploit technology to deliver real benefits for business. Working closely with the leading technology brands including; HP, Microsoft, Kaspersky, WatchGuard, AlienVault, Carbon Black and VMware, he has been instrumental in positioning OGL / CyberGuard at the forefront of the technology industry.
In more recent years, he has focused on developing leading-edge cloud technology solutions and pioneered innovative ways to maximise the potential of IT infrastructures to deliver strategic objectives, as well as driving the implementation of cutting-edge cyber security solutions to tackle the growing issue of cyber-crime amongst UK businesses.
CyberGuard is an independent company within the OGL Group that builds defences to protect companies from the threat of cyber-attacks, including hijacked system, stolen credentials, rogue insiders, ransomware, malware, CEO fraud and compliance failure. Services include Managed Firewalls, Managed Anti-Virus & Patching, Penetration & Vulnerability Testing, Security Awareness Training, Cyber Essentials Certification, Threat Intelligence and Incident Response.