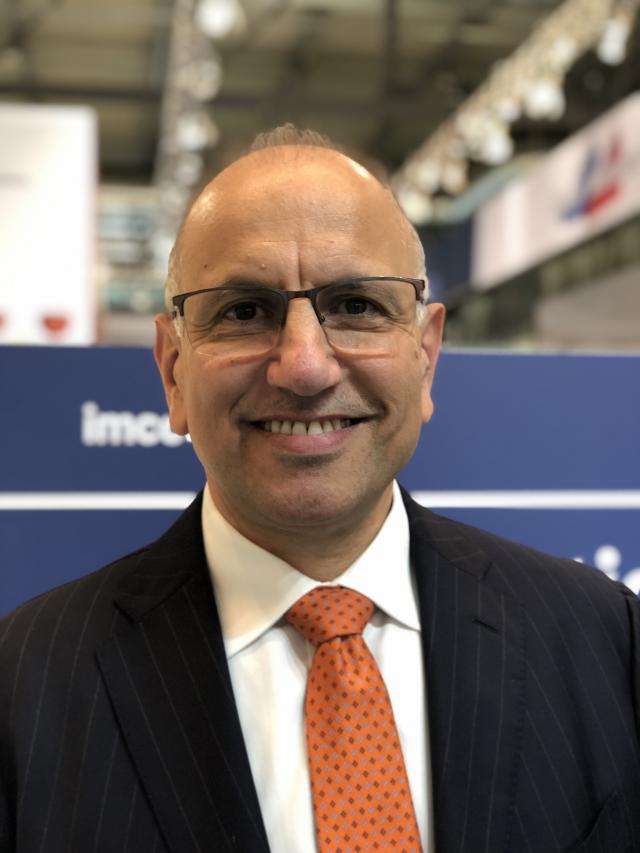 Najib Maalouf
Group Managing Director, Middleby
Titans of Industry
Najib started his career at the Middleby Corporation twenty years ago as the Director of Operations at the Middleby Marshal conveyor oven company, then one of Middleby Corporation's two divisions. He later joined the Blodgett oven company in a senior director role and became the managing director of NU-VU and Toastmaster shortly after their acquisitions.
He relocated to the UK in 2009 to turn around Middleby UK, then to Italy to manage Giga and back to the UK in 2012 shortly after Middleby acquired the Lincat Group. His remit expanded as Middleby continued to acquire companies in Europe and the UK. Now he oversees a group of twelve companies spanning commercial cooking, residential cooking and distribution in six countries in Europe and Australia.
Najib holds Master's degrees in Electrical Engineering and Business Administration.