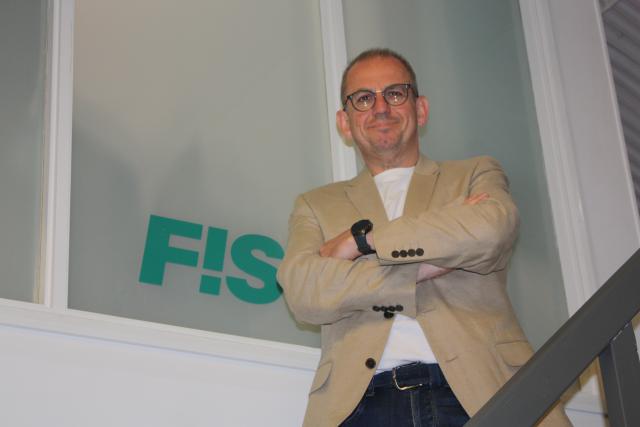 Mike Faers
Food Innovation Solutions
Working with some of the biggest brands in food and foodservice, Mike and Piers have their finger on the pulse of innovations in kitchen design and operator reporting to EHO's, with a focus on connectivity, data capture and how to best use the data to improve efficiency, customer service and product innovation.
About:
Mike began his life in food honing his craft in the three Michelin-starred kitchen of Le Gavroche, under the mentorship of Albert Roux, before moving into the corporate world to work as development and innovation director for the Hain Daniels Group, where he was responsible for the reputations of a number of leading household brands.
Prior to setting up FIS, Mike was head of food for McDonald's restaurants where he set the strategic direction for food and beverage globally. Highly respected, dynamic and sought after by some of the UK's biggest food brands for his creative operational expertise, keen insight and market knowledge, Mike has innovation in his DNA.
Currently Mike is the founder of and CEO of Food innovation solutions the award winning London product development consultancy for foodservice, as well as Good Sense Research, a specialist consumer research business in Cambridge and also CUBO, Innovation a global rapid prototyping agency.