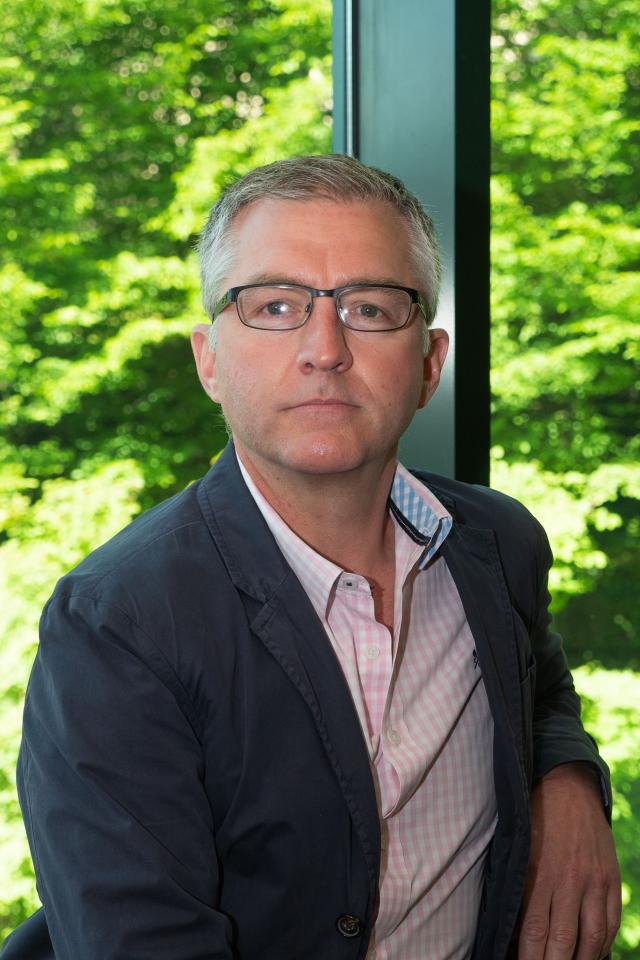 Julian Shine
Managing Director, Shine Catering Systems
Julian Shine is Managing Director at Shine Catering Systems and has been working in Foodservice Facility Delivery for 34 years.
He is determined to establish higher standards within the industry to enable measurement of service quality and protect all stakeholders from the consequence of commercial pressures.
Under his direction Shine Catering Systems is recognised as providing the most collaborative service in the construction market sector.
Acknowledged as being at the forefront of technical development Shine were chosen by the UK Government to pilot BIM construction throughout the public sector.
Julian believes we should "challenge the 'business as usual' mindset to create extraordinary kitchens, differentiated by the way they improve the experience of owners, operators and those that deliver them."