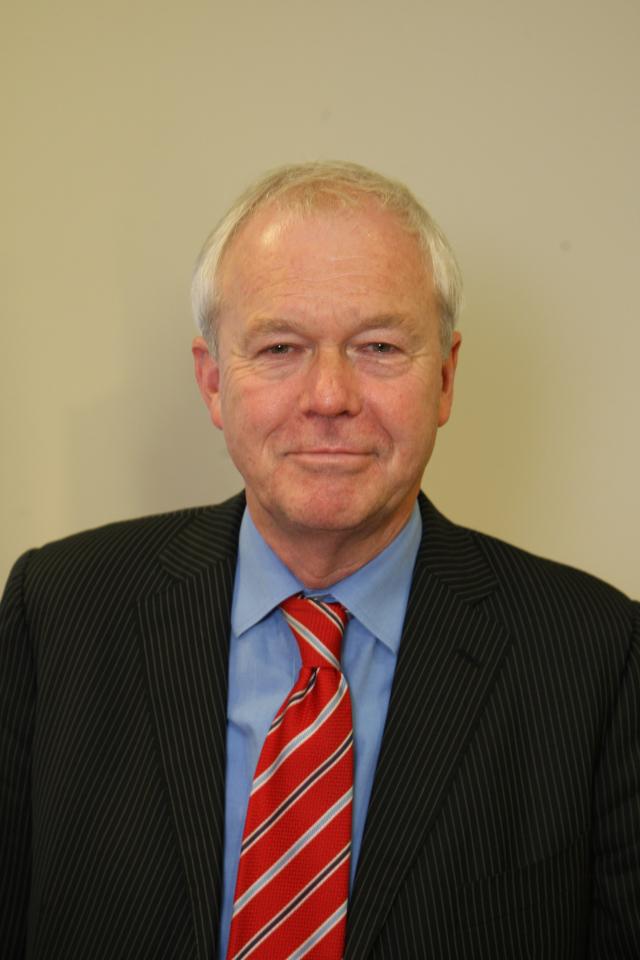 About:
Advance Group was founded in 1981 and started trading as a service company, servicing commercial microwaves and general catering equipment.
Service customers began asking Advance to provide catering equipment so they obliged, and the sales arm of the business was born. The company expanded slowly through the 1980s and by the beginning of the 1990s the company had completed their first full complete kitchen installations.
During the nineties Advance Group helped Mitchells & Butlers develop their first kitchen template in preparation for a large roll out of multi-site food offers. The team installed over 300 kitchens for them over a seven year period. The 2000s saw a shift towards the growth in casual dining and Advance helped a number of leading players develop the efficiency of their kitchens culminating with the company installing over 200 Frankie & Benny's kitchens.
The Service business continued to flourish and the company managed to secure long term contracts with a number of high profile care home groups, many of whom they still look after today. In 2012 Steve stood down as MD and took on the role of Chairman. All that changed on the 23rd March 2020, the day the UK went into lockdown when it was agreed that he would lead the business through the pandemic.
The last 15 months have been extremely challenging for Advance Group as a business as they battled with only 10% of their sales run rate for the first 4 to 5 months. Steve is delighted to report that Advance are back in profit and our Senior Leadership team has done a spectacular job in helping to reinvent the business to be ready for the next part of the company's story.